Sears Gerbo Architecture
We believe good design and discovery must go hand in hand. We believe that in order to facilitate an environment for discovery, the architecture must encourage inspiration and imagination. The built environment must be a cohesive whole, functionally and aesthetically. We believe that collaborative environments best address the modern need for interdisciplinary research.We believe our clients must play an equal role in the design process and strive for co-authorship and co-ownership of design principles. Our clients' goals and values are our own and our mission is to arrive at a solution that is an expression of the those values. These values are what help set our firm apart from other Tucson architects.
View All Services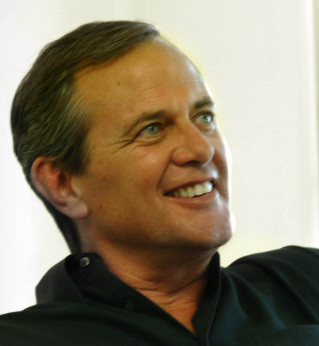 Matt Sears
Matt Sears is an award winning designer devoted to the exploration of complex building solutions. Matt has over 34 years experience in programming, master planning, design and management of technologically advanced environments for manufacturing, research and development and higher educational clients.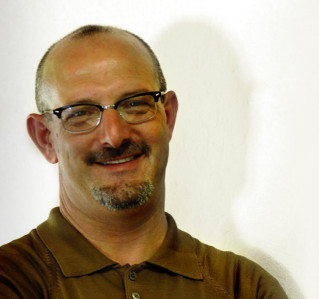 Tom Gerbo
Tom Gerbo has over 30 years of experience in the master planning, programming, design, project management, budgeting, scheduling, and construction administration of advanced manufacturing and R&D facilities. He has provided professional services for higher educational, institutional, industrial and commercial facilities.