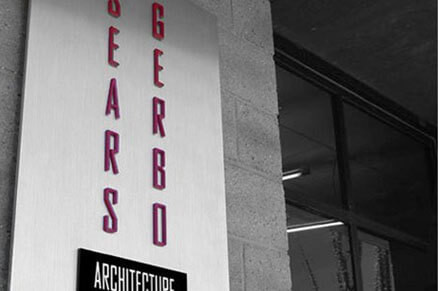 Welcome to Sears Gerbo Architecture
The success of every project is a direct result of the fundamental key ideas created at the inception of design. Good architectural design has the power to enrich life and facilitate a building's purpose. At Sears Gerbo Architecture in Tucson, AZ we strive for clarity of the idea in all our solutions. We want our architecture to exhibit a sense of art and delight in form and image. We embrace the nature of materials and find inspiration in their honest execution. Light is the essence of space and creates an enlightened sense of movement through environments. Emphasis is always placed on function, budget and schedule. A delicate balance of quality, quantity and budget needs guide decisions through the entire design and construction process.
We do not adhere to any architectural style but rather strive to create unique contemporary buildings that are symbolic of place, environment and function. We strive for timeless solutions. We emphasize process over style.  We are committed to the use of form, texture and light to enhance the functional experience.We also consider sustainable design to be a guiding principal and embrace the Green Building Council's LEED program.